CALIFORNIA
Real Estate Listing Search
Introducing the new Search Tool utilizing Matrix. Finding real estate the Central Coast of california has never been easier. Alternatively, you can Browse Real Estate Listings directly from the website. Contact us with any comments or questions.
California
Pismo Beach
Gated Communities
 Beachfront Homes
 Ocean Views
 Beach Access
 Condos-Luxury
California
Shell Beach
Pacific Coast Town.
 Beachfront Homes
 Beach Access
 Walk to Amenities
California
Avila Beach
Gated Living
 Golf Course
 Beach Access
 Ocean Views
 Fully Gated and Guarded
The Process
Buying property a can be challenging. Ed Poppino has the experience to guide you and negociate the best price for your investment.
The Areas
Focussing on the beeach communities of the Central Coast and the specific issues of Pismo Beach, Shell Beach, and Avila Beach.
The Team
Modern Broker Shell Beach has a dedicated team of professionals with years of experience to help you make your real estate purchase
The Properties
With amazing Oceanfront Coastal Views and beach access this slice of paradice has much to offer.
CENTRAL CALIFORNIA
Explore The Central Coast With Us
Retirement  Investing
Find out why the Central Coast has become the hot spot in retirement, vacation home ownership, and investment opportunities.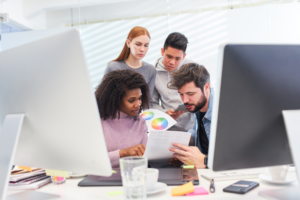 You won't run out of options when looking for investment properties in Melbourne. The local real estate market is rich with opportunities, and with the
Read More »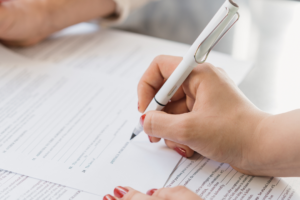 The Melbourne real estate market offers many opportunities for home buyers and property investors alike. But as you'll find out early in your Melbourne property
Read More »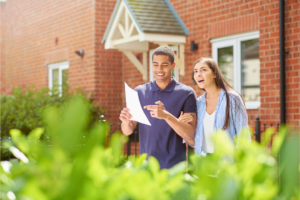 If you plan on buying real estate in Melbourne, you're going to need a Melbourne buyer's agent to help you throughout the whole process. And
Read More »
Make The First Step!
Get in contact with Ed Poppino a Realtor who can answer your questions about relocating and investing in Central California.